I know how difficult it is when you're abroad and wanna use your favorite Fleshlight, but the hotel doesn't have the shower shelf to stick your pocket pussy onto. Other times, you're in the mood to pop on a porn video and unload into your Savage or Dragon, but you don't have the patience to hold it in place yourself. Other times, you just wanna hump something!
This is where mounts come in. They're created to keep that pocket pussy immobile while you're bopping your baloney hands-free.
Although the market for Fleshlights is plentiful, mount selection is limited. Usually, you'll only find bigger or smaller variants of a single model, or the special 'shower' mount, which is different from a 'regular' mount.
Thankfully, the internet is a wonderful place to try and figure out exactly what you're looking for and how to make it yourself. DIY's aren't only reserved to home office Pinterest posts – they can also help you cum and save money at the same time.
So, how can you make a DIY mount for your Fleshlight?
How To Make a DIY Fleshlight Mount?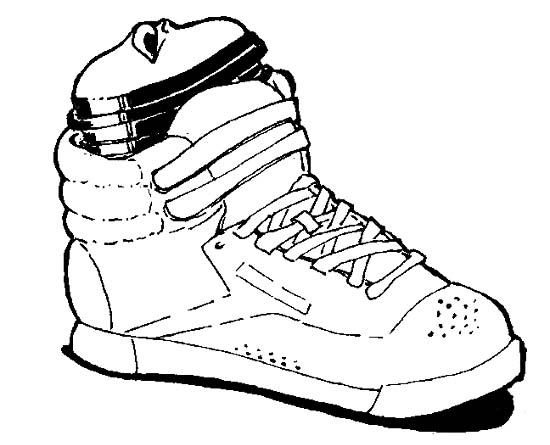 Before you run off gluing your Fleshlight to the floor, there's a couple of things to consider.
Mounts were created to help your hands pound your pocket pussy by letting the device do all the work for you. DIY mounts aren't gonna be an end-all-be-all solution for your jerking off needs, but they're great for figuring out all the ways in which you can fuck your Fleshlight.
That being said, don't go for the internet's favorite 'shoelace' trick. No, shoving your Fleshlight into a sneaker won't help with traction, you're still gonna have to keep it there while you thrust.
Luckily, making your own functionable mount isn't as difficult as it sounds. If you own a pair of basic tools and you're able to follow simple instructions, congratulations! You've already passed step one.
Everything else comes down to your handiness and your Fleshlights.
The Tripod Method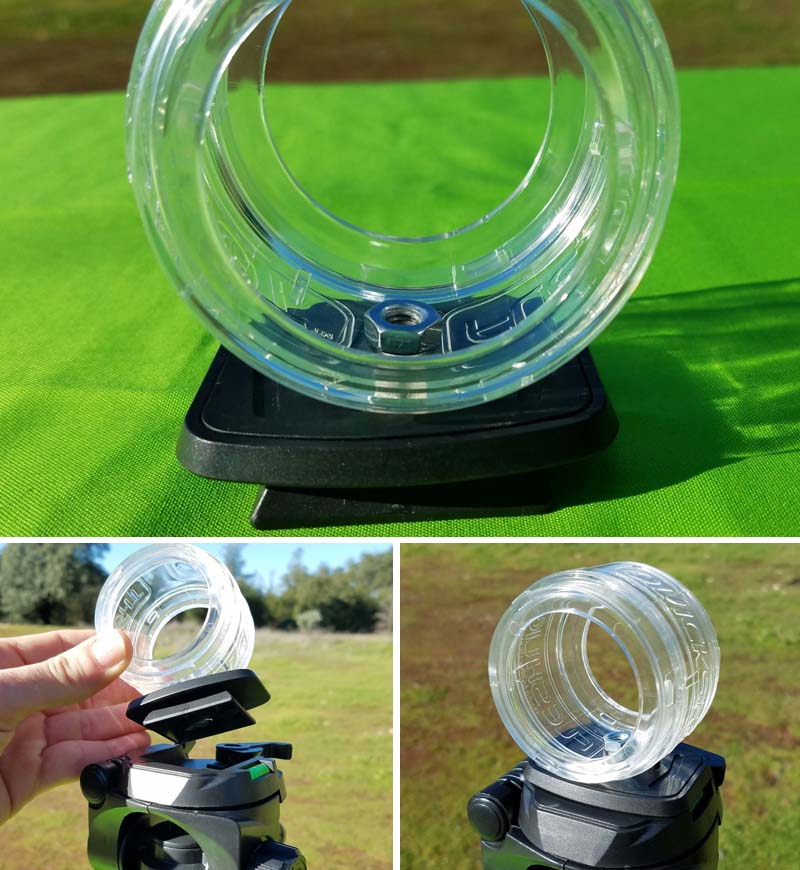 Don't panic, you don't have to go out and buy an entire camera setup for this trick – it's actually pretty cheap. You just need to make use of something you can probably find on Amazon for less than $30.
The only two things you're gonna need are a sizable Fleshlight (something like the Quickshot) and a drill. You can probably do it with any other Fleshlight too, if you don't mind the awkwardly drilled-in holes.
Pop the case out, place it on its side and drill a hole that's gonna make it fit on a tripod base. Once you bolt it in, place the base plate on the tripod. Presto! Suddenly, you've got yourself a sturdy mount that you can jam your dick into – no camera crew required!
Use A Jar
This one is neat if you don't wanna fuss around with any tools. If you have a Mason jar lying around somewhere, it's perfect to beat the monkey without having to hold the Fleshlight yourself.
Grab the sleeve and put it in the jar – and make sure it's not too tight, or too loose! Once that's done, grab a pen or any other firm, long object that you can slip between the neck of the jar and the Fleshlight. This allows for air to escape as you slam in, which in turn gives your dick a satisfying feeling of suction.
Once you're inside, take the pen out. This will get your dick 'stuck' in the jar, thanks to which you'll be free to thrust to your cock's content and milk yourself dry. To release, simply slip in a finger and you're out – quick and simple!
Between The Sheets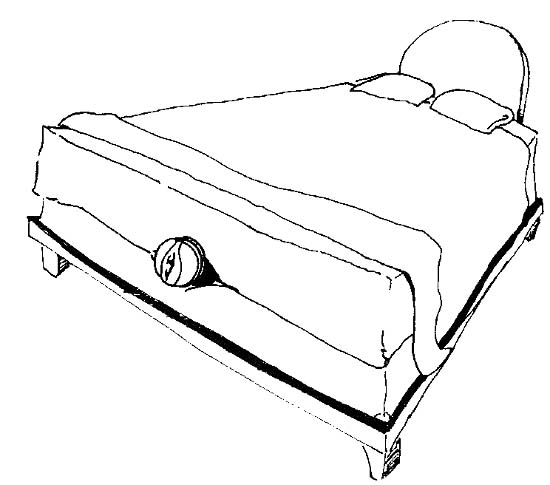 If you have a bed, you're in luck for this method.
Fortunately, most beds are low enough for men to not have to bend over or kneel down to thrust. Just lift up the mattress, place the Fleshlight between the bottom and the box spring and start doing the pelvic thrust dance.
It comes at no expense and the suction can get really intense if you use something heavier to press your mattress down while using just the sleeve.
Fleshlight Mounts You Can Buy
If you're not interested in any of these build-your-own methods, there are thankfully a couple of mount options you can buy. The two categories of purchasable mounts are the shower and non-shower variants.
Fleshlight Shower Mount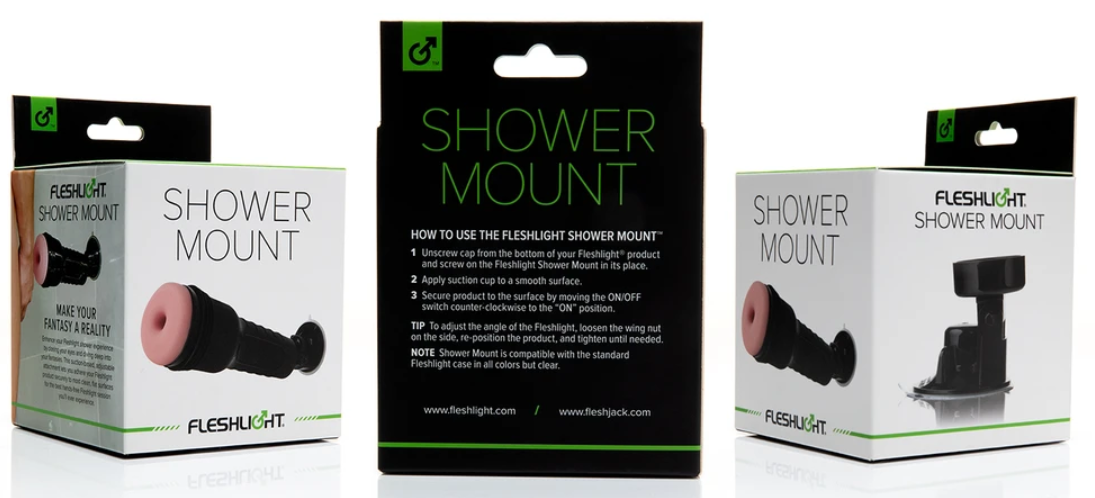 Are you into masturbathing? If so, you've struck gold with the Shower Mount!
With a suction cup that can be fixed to any surface, you'll be able to stick it to the wet bathroom wall or floor of your choosing. It's not mentioned in the marketing, but it works wonders with a jacuzzi jet too. The water pressure alone will have you drowning in ecstasy as you blow your wad.
More importantly, using the Shower Mount turns cleanup into a real breeze, as the water does most of the work for you.
For just 30 bucks, it's a damn steal!
Fleshlight Liberator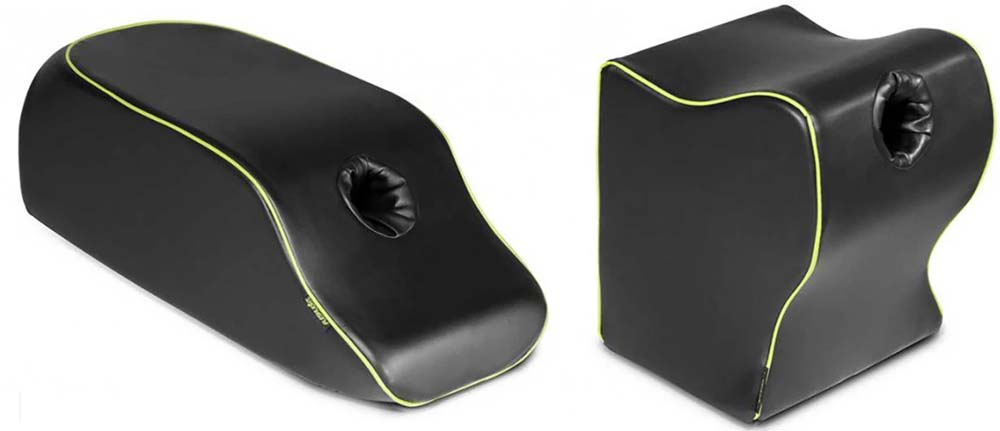 The Liberator is another hands-free pocket pussy to jingle your bells with. It comes in two variations: On A Mission and Top Dog. They're perfect 'real-life' sex simulators and are worth getting if you wanna build up your stamina.
On A Mission is designed for missionary sex. It's bent at an angle for easier access and more power, so that when you go at it, you can do it like an animal. Top Dog is the doggy style counterpart, with a soft cushion in the front and a hole to put your anal sleeve in.
What's great about them? Well, both toys are made from wipeable leather, which is easy to clean after the job is done – and you know there's nothing like an effortless clean-up!
If you wanna head On A Mission, it'll cost you $149.95. If you wanna be a Top Dog, you'll only need to spend $99.95!
Conclusion
I know how annoying it is when you have to keep moving your Fleshlight around so it can hit the right spot. It's even worse when you fall into a rhythm but your hands get too tired. That's why going hands-free saved my alone time and brought my climaxes to new heights.
With some clever thinking and creativity, you can take up an adult arts-and-crafts project to create an automatic jack-off gadget at practically no expense. If you prefer a professional alternative, then going for a pre-made mount is the right choice. True, it might cost you a pretty penny, but you'll experience a cumavaganza like never before!