Being the oldest cam girl site on the Internet, Chaturbate has certainly accumulated an impressive model collection with the hottest girls logging in to cam on a daily basis. Nubiles and milfs galore, they offer daily cam shows in various time zones so basically there's someone performing live 24/7 on the website.
There are models of all size, shape, age and preference – these girls leave no aspect of human sexuality behind!
If you're more of the couple's voyeur, don't fret – a lot of the best Chaturbate girls frequently collaborate both with both female and male models, so there's something for you too. In fact,
But with all of the beautiful performers on site, you don't want your veiny candy cane going limp from the overwhelming choice at hand. Moving forward, I'll help you cut down the time spent on incognito browsing by showing you the hottest Chaturbate models to fuel your imagination while driving stick.
A Petite Kinky Teen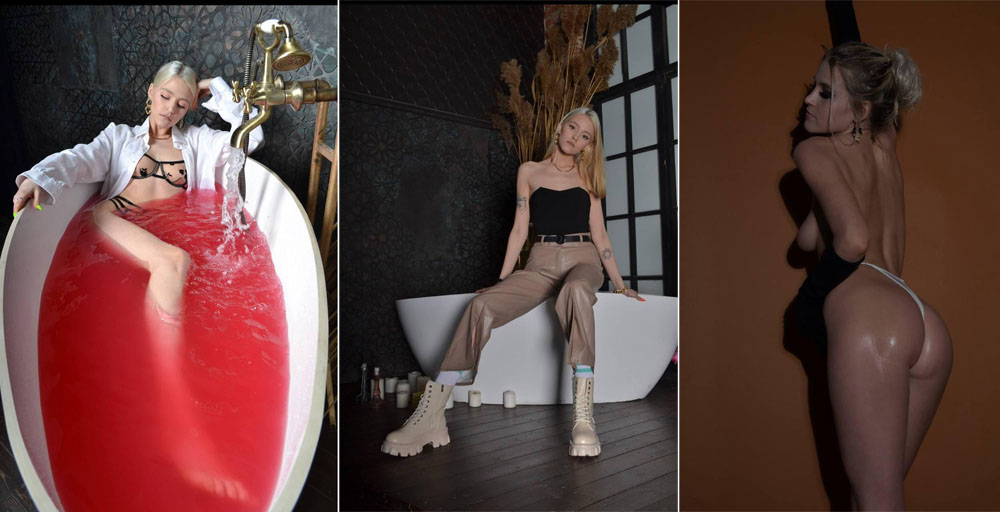 Starting off with the first model from the cherry-picked trio is Annbarby, a beautiful petite teen named Nika who's sure to get you hot and bothered while watching her.
19 years old and with a perfect ass you can bounce a quarter off – and perky boobs to boot! Just the right girl you'd watch when you want to be called Daddy. Her shows are usually solos, but her girlfriend Danka (also 19) sometimes joins in on the fun and even has solo shows herself, on the same profile.
One of the hottest Chaturbate models I've encountered in a while, she's extremely responsive to all her viewers entertaining both paying super fans and newcomers.
She has a huge amount of role-play and fetish accessories so she's ready to please all requests to a certain extent – from fishnets and kink-wear to restraints and clamps, she does everything with a smile!
Since the website features the option to control the models' Lovense sex toys via tokens, all of the best chatturbate girls have included on their menu. Nika is no exception, she can be found sporting the Lush vibrating egg, whose pink tail has become a symbol for a great cam girl!
With a few tokens you can control her orgasms while you satisfy your needs knowing that you made her quiver in pleasure.
She's online Mon-Fri through the day (UTC+3) with exceptions to the weekends. I personally like that she has a consistent performance schedule so if you're really into her, you can find her anytime you need.
Pro Cam Model MILF

You can't go wrong with a classic mature model. They're experienced, they know what they want and they don't give the cookie up easily. The fit and beautiful Mia is one of my personal faves on Chaturbate. Not only does she have an amazing body, she's playful and talkative – taking the spotlight away from even the best Chaturbate girls, while providing the full camgirl experience.
Mia has a plethora of Lovense toys in her sexual arsenal, toys she uses during her shows while the audience controls them through various token-fueled incentives. She uses both the staple tailed vibrator egg and other more powerful vibrators, as well as professional-looking dildos.
Usually keeping it casual and not too flashy, her shows are down-to-earth and focused on pleasure and connection. She has included a lot of incentives and pre-set offers that you can indulge in such raffles and daily sex goals.
Orgasm three times with a black thrusting dildo? No problem!
I really like that she doesn't remain silent throughout the shows, rather she communicates with her audience building lasting relationships with her hardcore fans and making them come back for more. So if you want to save the tokens for key moments in her shows, Mia's feed has an impressive amount of viewers and followers that consistently tip her on her main chat, so you won't have to spend your tips just to get her to take off her top!
She offers shows on every week day from 10am CET, except for Sat and Sun.
Butt Lover's Choice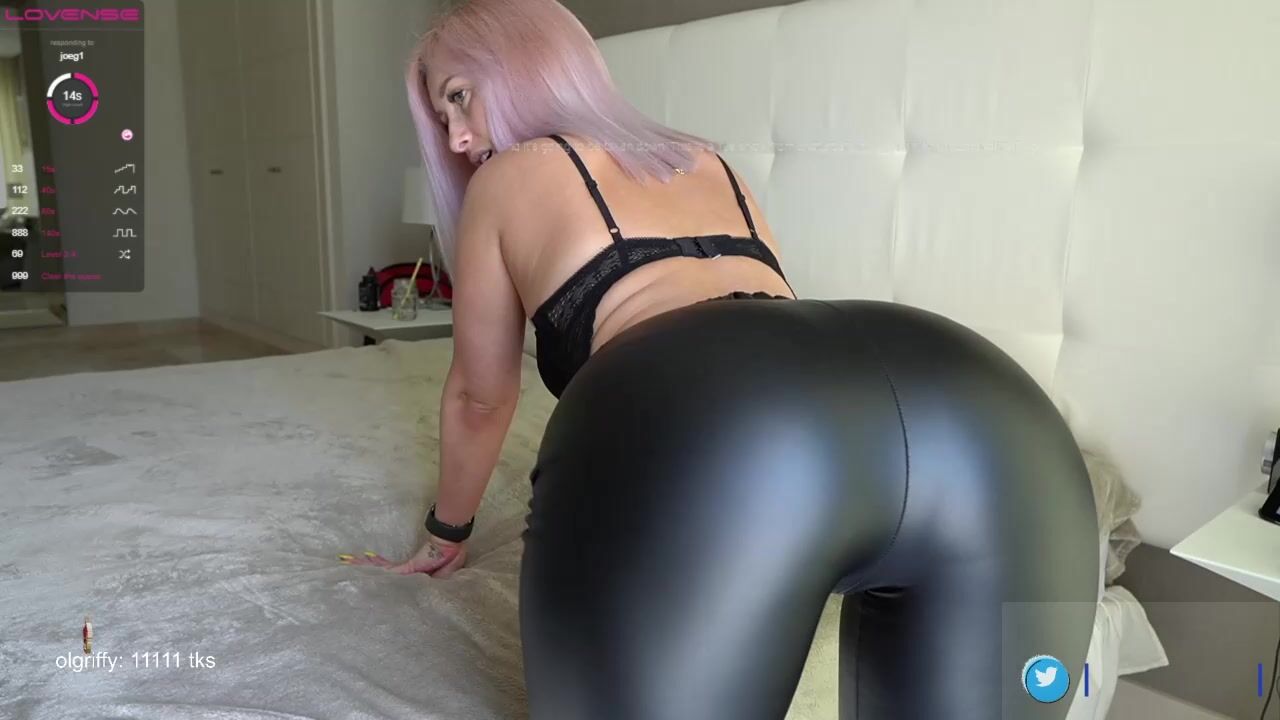 If your ham candle gets lit up by a tight bubble butt then Miss Julia should be your go-to Chaturbate girl. One of the hottest Chaturbate models on the platform, her ass is bound to quench your thirst.
What I personally enjoy is how well "produced" her shows are. By this, I mean she has a great user interface for her feeds, combined with the responsiveness and genuine charisma is a sure-shot combination that will make your Long John throb within just a few minutes of watching her.
Always bedazzled with an emerald buttplug stretching her chocolate starfish, she goes back and forth with the active watchers, making for a really entertaining chat room. During her live cam shows, she usually shuffles through a few outfits, each kinky or casual to her and the voyeurs' delight.
Miss Julia's feeds although seemingly casual every-day offer in depth stimulation, since she leaves no stone left unturned while performing. You can even find a lot of featured videos on her Chaturbate profile that can be unlocked for a few tokens, where she does both pussy and anal toy play.
Speaking of ass play, the majority of her scenes have a butt POV, facing the watcher with the actual perfection that is her ass. In my opinion there's nothing hotter than watching a girl show off her ass in some tight jeans while controlling her vibrator until she climaxes to a screaming orgasm.
A Few Closing Words
Choosing the right cam girl to help you release your choad nectar in a dirty sock can be a pretty personal thing, so make sure to browse through the Chaturbate tags and categories to find the best Chaturbate girls for your needs.
I hope that my pick from the hottest Chaturbate models helps you get your load off, alternatively you can go search for a lookalike of your favorite celebrity, but regardless of which models you choose to watch to fulfil your dirty fantasies, make sure to always tip your performers handsomely for the important sexual work they're doing!