Nutaku Quick Summary
Launched in 2015, Nutaku is the World's largest English 18+ gaming platform, boasting over 150 free-to-play browser and downloadable games. With game genres including visual novel, RPG, dating sims, MMO, strategy & more.
Nutaku are revolutionizing the Adult gaming industry, one mouse hand at a time.
Nutaku Highlights
Browser, Mobile, Downloadable Games

LGBTQ+ Games

100s of Free Adult Games
Nutaku Gold Coin Promo Codes – Free Gold Redeem Codes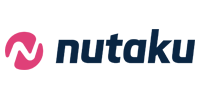 Get 100 FREE GOLD When You Verify Your Email!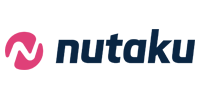 500 Bonus Gold When You Purchase the Gold Starter Pack!
How To Use a Nutaku Free Gold Coin Promo Code
To redeem your Nutaku code, make sure you are logged in, and then click on "Get More Gold" in the top right of your screen. Scroll down to the bottom of the Nutaku Gold Store page, enter your promo code into the box and press "Redeem".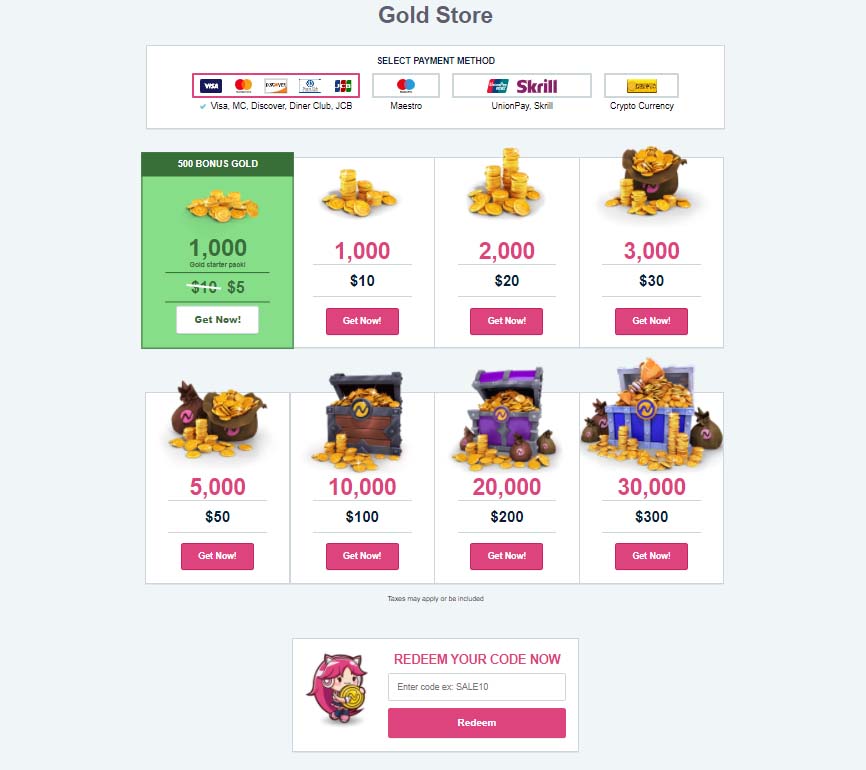 About Nutaku.net
Nutaku is the ultimate source for hentai games. The website was launched in 2014 with a single game. Since then, it has evolved into a platform that offers all kinds of games for hentai with thousands of faithful users. This is mainly due to the quality and variety of games they have amassed over the years.
There is truly something for every gamer and hentai-lover on this website. Their games range from those that are more on the gaming side, providing plenty of fun challenges, over multiplayer games and RPGs, to those that are only focused on amazing hentai visuals. Best of all, Nutaku is completely free of scams and totally safe to use.
Nutaku Features
On Nutaku, there are a lot of games you can access for free. One great thing about this website is that it's totally easy to use. Just head over to their homepage, and you'll immediately see loads of hentai girls competing for your attention. If you are new to this type of gaming, you can look around and see what catches your eye. And since many of the games are free, you can test them out to see what kind of game you like.
One great thing about Nutaku is that their website is very user-friendly. Simply put, it's always easy to find what you are looking for, whatever that is. The website allows you to search the games by genre or by tags if you are looking for a specific thing. In terms of genre, there are truly all kinds of games available: you'll find casual hentai games, sexy RPGs, dating simulations, action adventure games as well as some strategy-oriented titles (as weird as that might sound, you should try it out).
On the other hand, if you filter the results based on tags, you can find really specific things like cute girls, big-busted girls, or anal. There is also a menu that lets you easily choose to see only gay, lesbian, or trans games – in case that's what you prefer.
Nutaku Premium Games
A lot of the games on Nutaku can be played online, but they also offer mobile games and some larger downloadable games. The games you can play in the browser are often free, but you usually have to pay for the downloadable games (although some of those are free too).
The premium games are the ones you have to pay for. With free games available, why would anyone do that, you may ask? Well, some of the best games on Nutaku belong to the premium area. These games are really amazing and entertaining. Even if you don't consider yourself a hentai type of person, you will surely find at least one game you like here. In general, games cost somewhere between $2 and $20. In order to get access to those games, you'll need to create an account on the website and purchase some tokens which you can use to buy games.